Lead the Conversation Blog
Ideas on thought leadership, executive content creation, and how to lead the conversation in your industry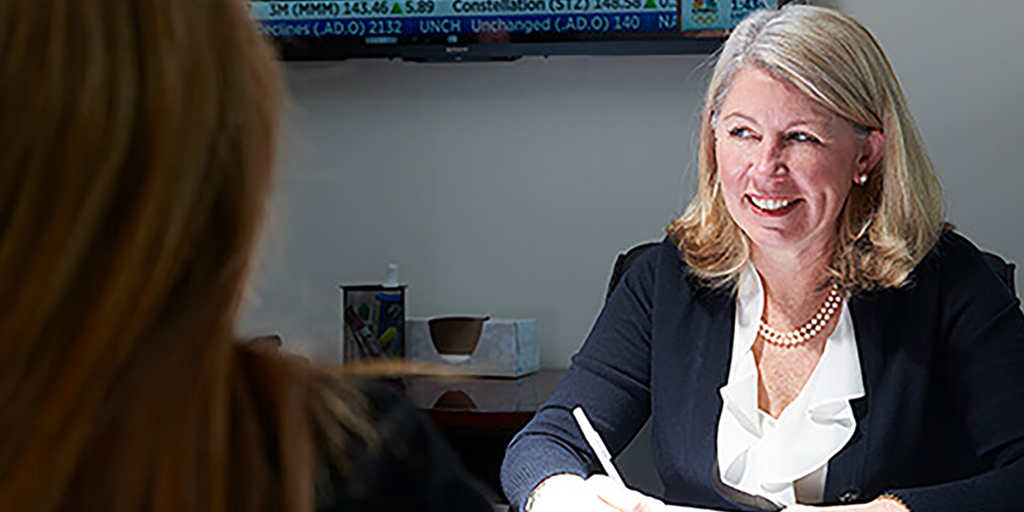 La La Land. Surf, sand and suntans. As I parked under a palm tree outside Moira Conlon's office, I was wondering how much someone from this mecca of the laid-back life could really tell me about the hard-nosed business benefits of thought leadership. But never...
read more
Lead the Conversation
 provides a practical way to develop authentic thought leadership content for busy executives. We also help the C-Suite create and lead industry conversations, to which they can invite other leaders, turning prospects into relationships.
© Creative on Call, Inc.
We help top executives create:
Interview series
Videos
Bylined articles
Blog posts
All forms of content