Lead the Conversation Blog
Ideas on thought leadership, executive content creation, and how to lead the conversation in your industry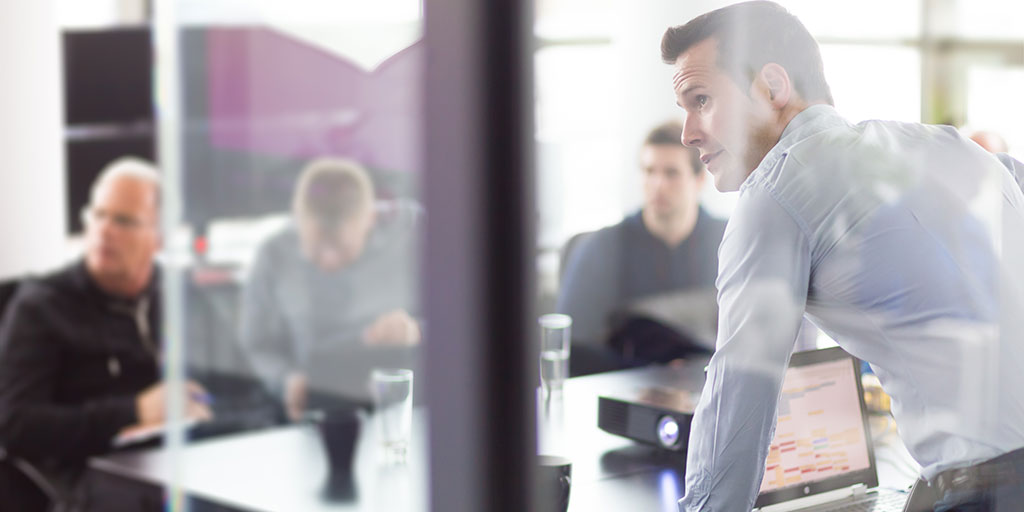 Portions of this article first appeared in CEOWorld It's a simple, but often ignored, truth: thought leaders are in a better position to win new business. In fact, an Edelman/LinkedIn survey reports that 41% of CEOs put companies on their RFP short lists precisely...
read more
Lead the Conversation
 provides a practical way to develop authentic thought leadership content for busy executives. We also help the C-Suite create and lead industry conversations, to which they can invite other leaders, turning prospects into relationships.
© Creative on Call, Inc.
We help top executives create:
Interview series
Videos
Bylined articles
Blog posts
All forms of content