Lead the Conversation Blog
Ideas on thought leadership, executive content creation, and how to lead the conversation in your industry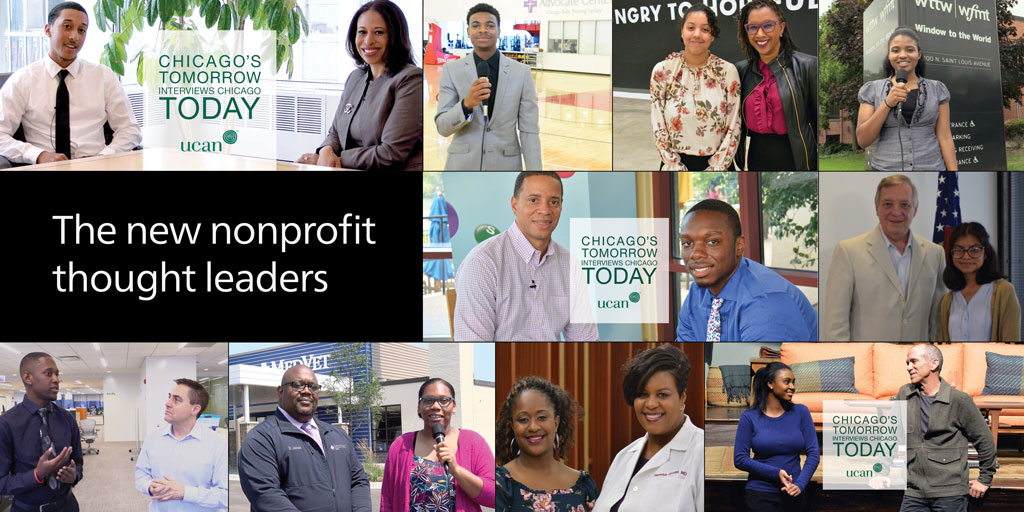 Nonprofit storytelling is the no-brainer staple of nonprofit marketing; after all, great nonprofits spring out of a response to the human story. Thought leadership marketing, however, is less common, at least for nonprofits themselves (note: I'm happy to be...
read more
Lead the Conversation
 provides a practical way to develop authentic thought leadership content for busy executives. We also help the C-Suite create and lead industry conversations, to which they can invite other leaders, turning prospects into relationships.
© Creative on Call, Inc.
We help top executives create:
Interview series
Videos
Bylined articles
Blog posts
All forms of content