Lead the Conversation Blog
Ideas on thought leadership, executive content creation, and how to lead the conversation in your industry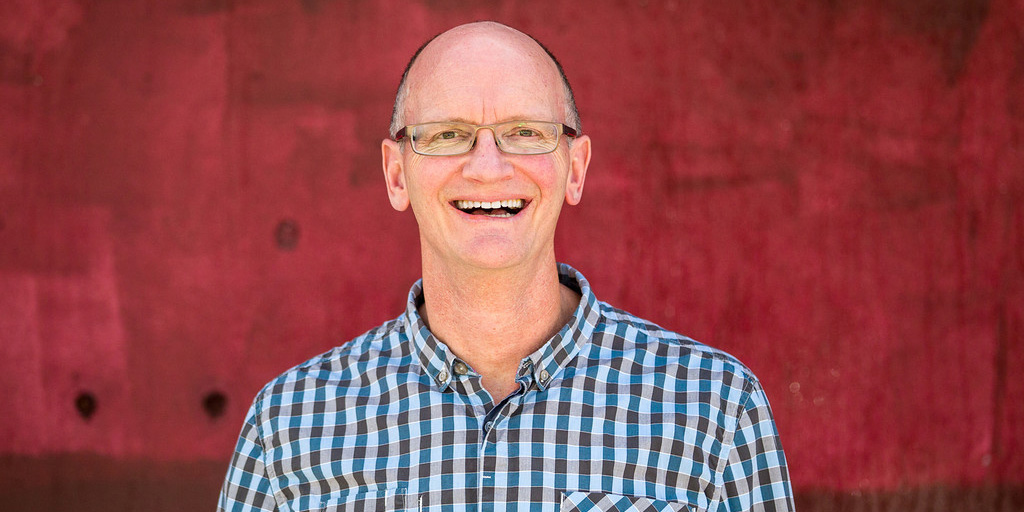 Many pursue thought leadership because they want to be something. A business leader. A connector. A successful speaker. An industry guru. Russ practices thought leadership because he wants to do something – namely, change the world (thought leaders should never think...
read more
Lead the Conversation
 provides a practical way to develop authentic thought leadership content for busy executives. We also help the C-Suite create and lead industry conversations, to which they can invite other leaders, turning prospects into relationships.
© Creative on Call, Inc.
We help top executives create:
Interview series
Videos
Bylined articles
Blog posts
All forms of content