Lead the Conversation Blog
Ideas on thought leadership, executive content creation, and how to lead the conversation in your industry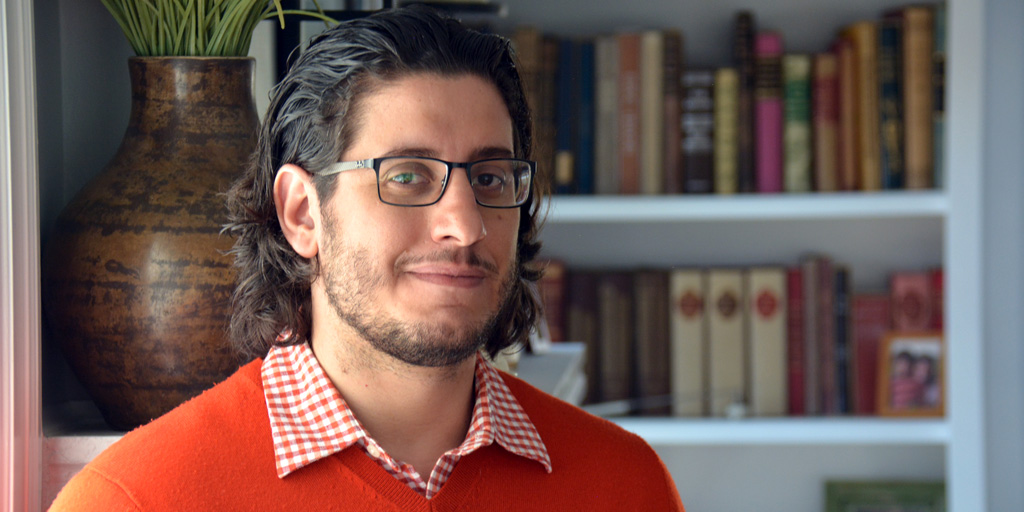 Thought leaders and content marketers toss the words "narrative" and "story" around so often that they start to seem like indistinguishable bits of buzzword fluff. According to Kristian Alomá, CEO of Threadline, they are, however, quite different – and the importance...
read more
Lead the Conversation
 provides a practical way to develop authentic thought leadership content for busy executives. We also help the C-Suite create and lead industry conversations, to which they can invite other leaders, turning prospects into relationships.
© Creative on Call, Inc.
We help top executives create:
Interview series
Videos
Bylined articles
Blog posts
All forms of content