Lead the Conversation Blog
Ideas on thought leadership, executive content creation, and how to lead the conversation in your industry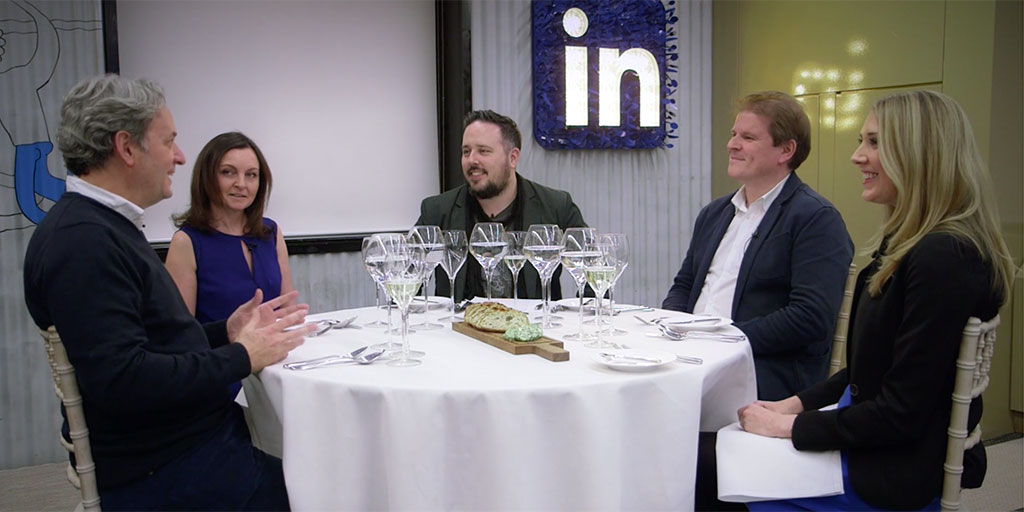 As the Global Content Marketing Leader for LinkedIn, Jason Miller knows a thing or two about creating content that creates thought leaders. He also appears to know, along with the likes of Beth Comstock, that in a world awash with articles, Slideshare presentations,...
Lead the Conversation provides a practical way to develop authentic thought leadership content for busy executives. We also help the C-Suite create and lead industry conversations, to which they can invite other leaders, turning prospects into relationships.
© Creative on Call, Inc.
We help top executives create:
Interview series
Videos
Bylined articles
Blog posts
All forms of content