Lead the Conversation Blog
Ideas on thought leadership, executive content creation, and how to lead the conversation in your industry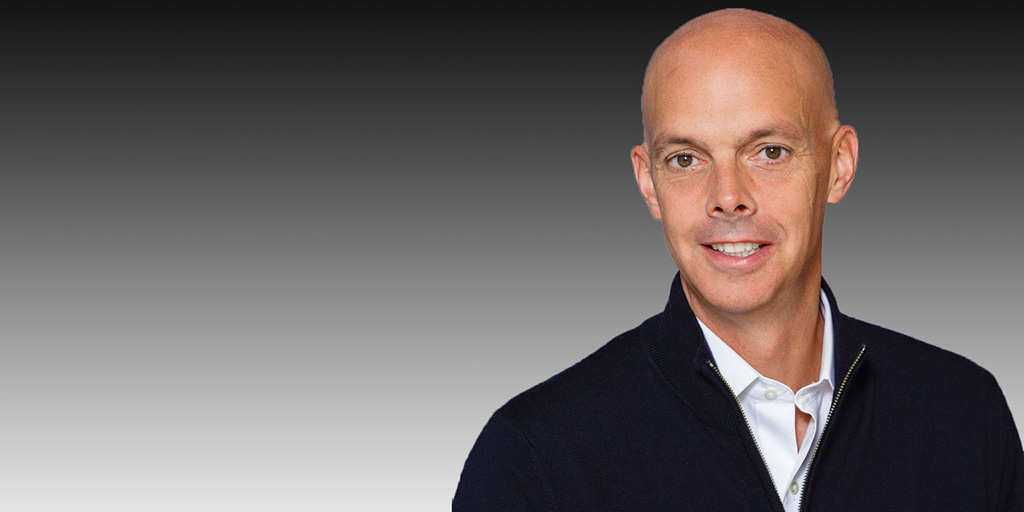 Thought leadership is big business, and few platforms or providers have done more to make it so than Forbes Media, whose combined platforms reach some 94 million monthly. Once considered an old-school business publisher, Forbes has transformed itself into a popular...
read more
Lead the Conversation
 provides a practical way to develop authentic thought leadership content for busy executives. We also help the C-Suite create and lead industry conversations, to which they can invite other leaders, turning prospects into relationships.
© Creative on Call, Inc.
We help top executives create:
Interview series
Videos
Bylined articles
Blog posts
All forms of content